While both a whistleblower attorney and a False Claims Act attorney works on cases that involve fraud, their focus areas and roles are quite different. Let's look at each in brief:
What does a whistleblower attorney do?
In simple terms, this attorney represents a 'whistleblower' or someone who is aware of illegal activity or fraud within a government body or program. Also known as a relator, a whistleblower wants to report this misconduct to stop the wrongdoing, using the legal process. While the intention of the relator is commendable, the legalities involved can be daunting unless a whistleblower attorney is involved to safeguard the relator from retaliation either from colleagues or the organization at fault. From filing the case to pursuing legal action, an attorney can effectively protect the interests of the relator. From seeking remedies for retaliation and even securing financial rewards especially in cases where the government has recovered funds as a result of the whistleblower's disclosure, their advice and inputs can be of tremendous benefit.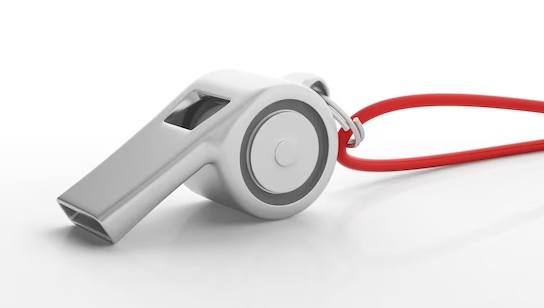 What does a false claims act attorney do?
A False Claims Act attorney represents organizations, corporations or individuals who face False Claim Act (FCA) allegations. The Act makes it possible for the government to start legal proceedings against entities or individuals who make false payment claims or who commit fraudulent activities against government programs and contracts. These attorneys can help protect the rights of their client, challenge the allegations in court, negotiate settlements if required and advice clients on how to comply with FCA regulations. The right inputs from an experienced lawyer can help avoid probable False Claim Act violations in the future.
In many cases, both a False Claims Act attorney as well as a whistleblower attorney may be involved as the roles may intersect in certain cases. Mr. Habers the owner of the firm is both.